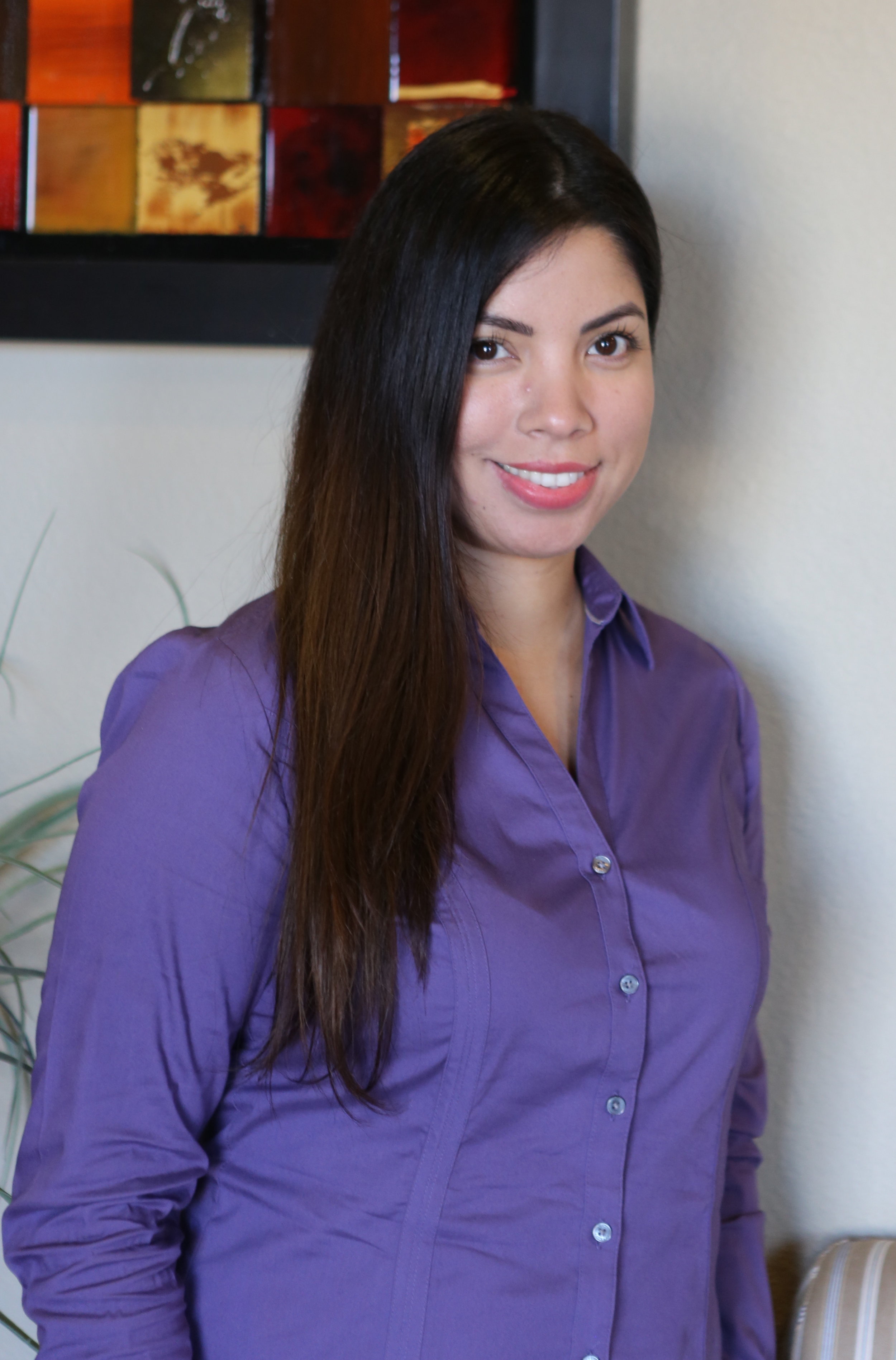 Violet is committed to making patient satisfaction her top priority. As our office manager, Violet has over a decade of experience in business administration.
She currently resides in Grand Prairie and enjoys baking and spending her free time with family.
Liz graduated from Baylor College of Dentistry in 2009 with a Bachelors of Science in Dental Hygiene. She prides herself on making patients feel comfortable and providing gentle and thorough care.
Liz enjoys dancing with her husband, playing with her three dogs and spending time with her son.
Nataly is our head assistant and works hard to make sure our patients are well taken care of and comfortable.
She has a great sense of humor and loves makings our patients laugh. She loves seeing our patients smile and works hard to ensure everybody enjoys their visit.
Nataly enjoys traveling and the outdoors in her spare time.
Angie loves being an RDA at our office and enjoys making our patients feel right at home during their visits.
Angie enjoys her days off by cooking and spending quality time with friends and family.